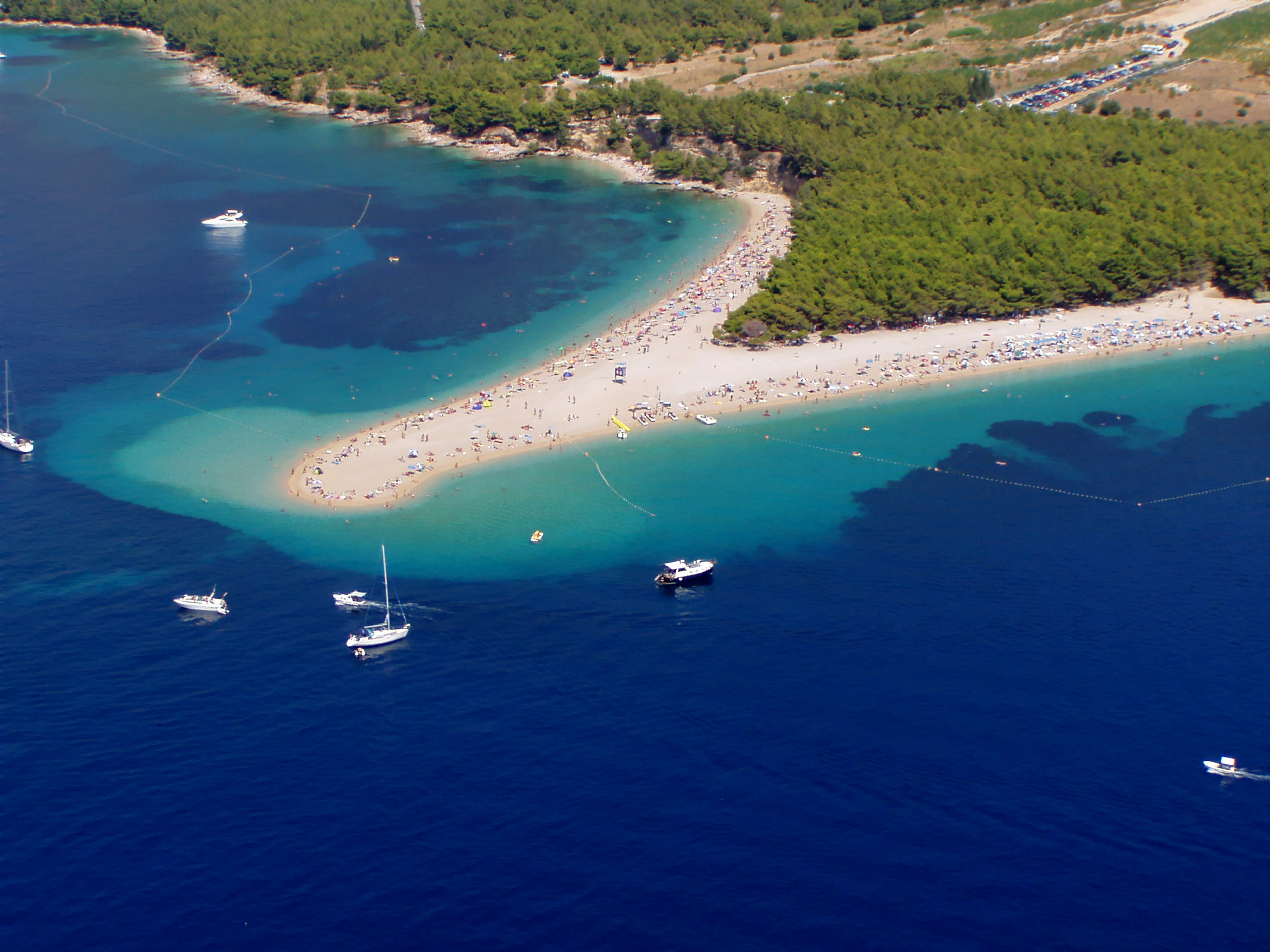 About the Dalmatian Islands
Most of the islands have been inhabited for hundreds if not thousands of years, but have only become popular with tourists in the last 20 years or so. You can find Greek and Roman ruins, Venetian architecture, fortresses and military instalments among the greenery on the islands. Most of the islands have vineyards on them, and the oldest ones on Hvar are UNESCO World Heritage sites as they date back to the ancient Greeks.
Things to do in the Dalmatian Islands 
If you want to party by night at world class nightclubs , see beautiful architecture and go wine tasting or sunbathing by day, head to Hvar. For fantastic beaches, water sports, hiking and climbing, head to Brač. If you're interested in history, visit Vis Island to see Greek and Roman ruins, and explore old military barracks. Korčula, Mljet and Lastovo are the most untouched islands, with lush forests, vineyards and olive groves, as well as hidden beaches and coves.