Things to do
With a rich culture and history, there are charming old buildings, churches, museums and ancient monuments to see in the towns. You can charter a boat and visit various beaches and marinas around Kvarner Bay, or the islands are easily accessible by car or ferry.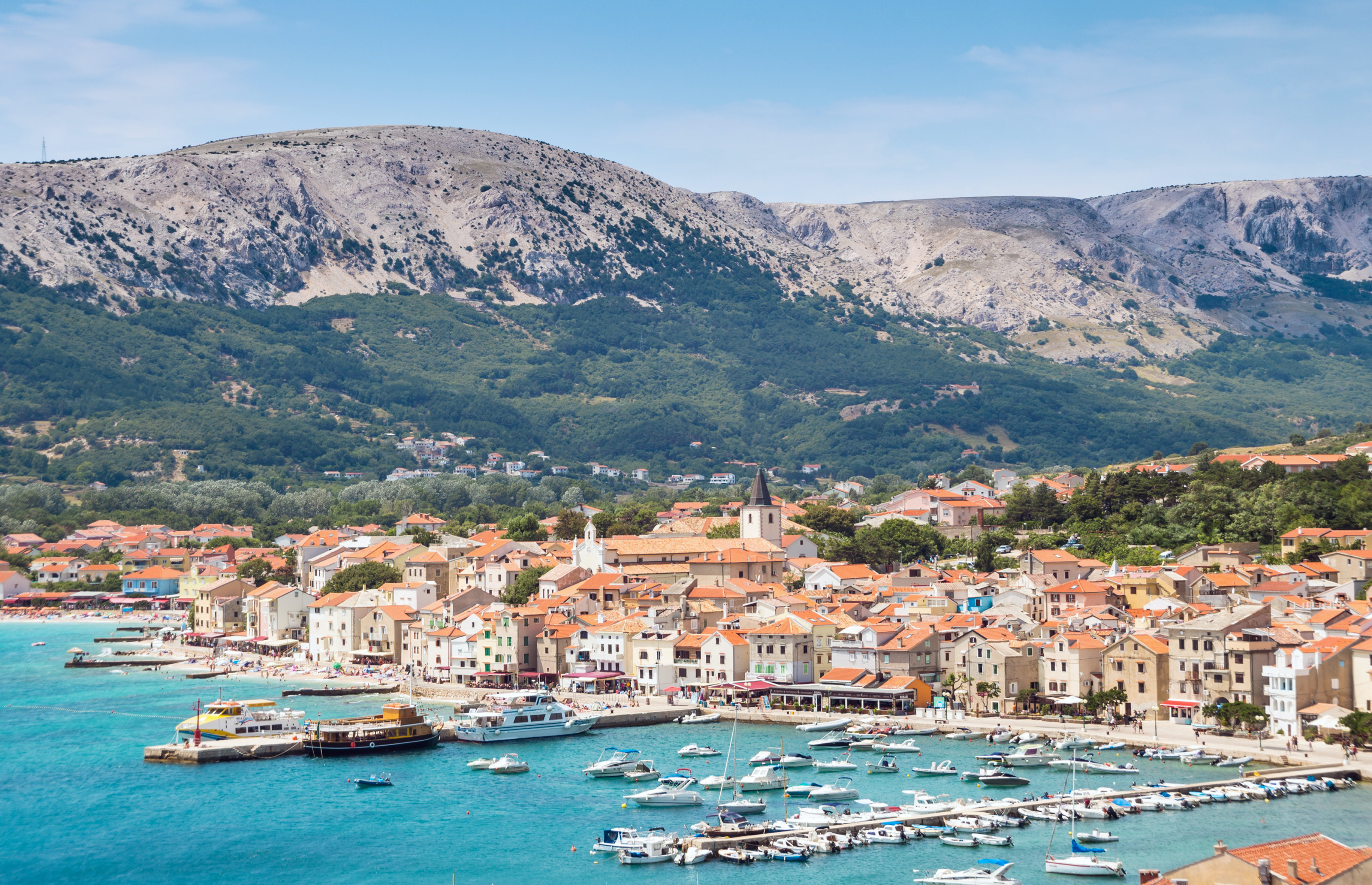 Places to Visit and Beaches in the Kvarner region
Kvarner Towns and Regions: Opatija, Rijeka, Crikvenica, Novi Vinodol Riviera and the Kvarner Islands - Cres, Lošinj, Krk and Rab.